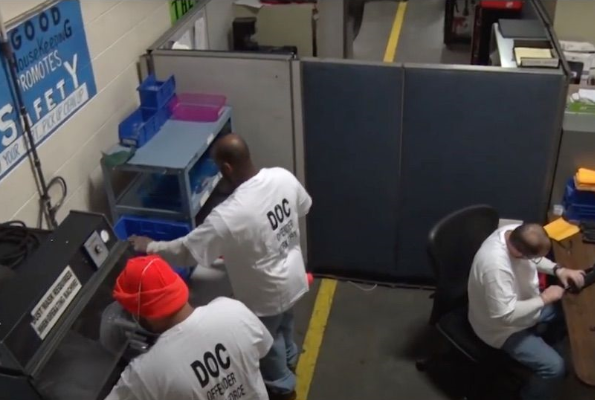 About VCE
VCE job training programs are voluntary and offenders interview to be accepted. The job skills and experience gained from VCE programs enable offenders a greater chance of finding a job after release.
Visit the VCE Virtual Showroom
Digital Works Virtual Tour
Essential Wellness Products
Virginia Correctional Enterprises manufactures Utility
Masks, Safety Barriers and other products to help
protect against disease transmission.