Sustainability
Our Janitorial Cleaning products are Green Seal Certified.
Reduce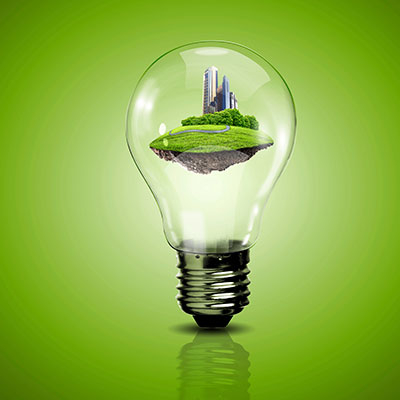 VCE is committed to engage our ourselves and our suppliers to continually develop products, services and production processes in ways that are good to the Earth and protects and restores our environment.
Reducing the use of materials that contain hazardous chemicals and eliminating production processes that generate waste is vital in the development of sustainable manufacturing. An example of our efforts in this area is our Powder Coat Painting system. The U.S. Environmental Protection Agency lists solvent-based wet paints on its top-five list of environmental hazards. Solvent based paints contain large amounts of Volatile Organic Compounds (VOC) that have been found to cause significant health issues. Powder Coating is a process that does not use solvents thereby eliminating all VOC emissions. As a further step, the powder over- spray that occurs during application is retrieved and re-circulated through the system abolishing waste.
Recycle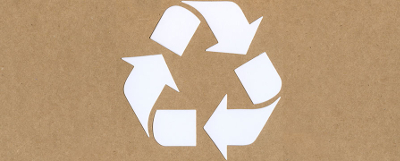 Product packaging for shipment is another area which has yielded great reductions in the use of paper, cardboard and plastics. In each of our industries, there are constantly evolving opportunities to reduce the overall environmental impact and there are active programs underway in each of them.
Steel, Aluminum, Paper, Powder Paint, Packaging Materials, Textiles, Vinyl Sheeting, Cardboard, Wood millings and pallets, are just the start of the list of materials recycled by VCE. It is our goal to have a 100% recycling rate throughout our operations. We use re-cycleable stretch-film, cardboard corner protectors made of post-consumer recycled paper and reusable wood pallets to package a large segment of the products we sell.